DON'T TREAT YOUR HEALTH LIKE AN EXPERIMENT.
THE LONG-TERM HEALTH EFFECTS OF VAPING ARE STILL UNKNOWN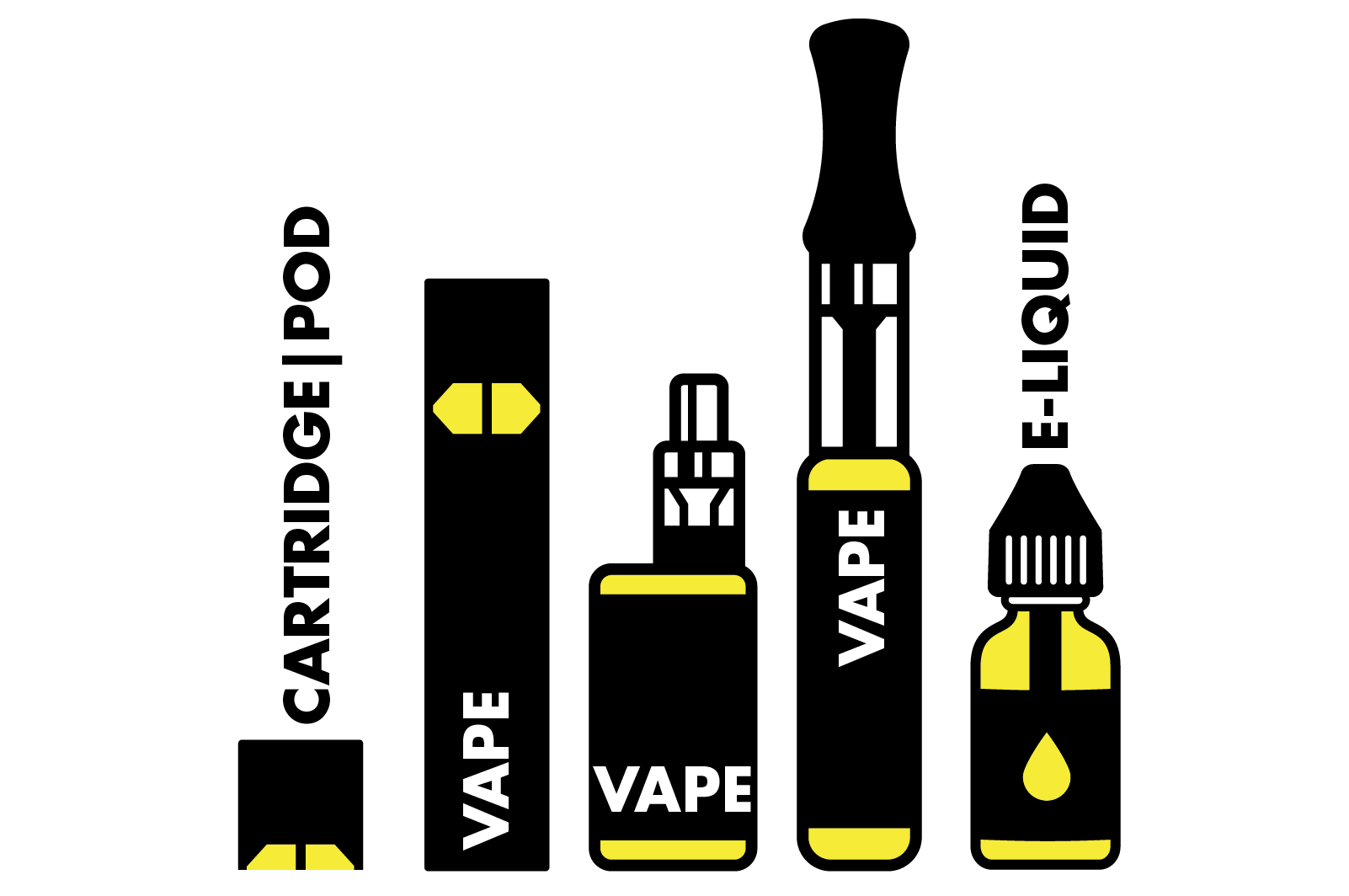 Battery operated devices that heat an e-liquid until it turns into an aerosol.
Come in many shapes and sizes from box-like devices with mouthpieces to small flat sticks that look like USB flash drives.
E-liquid is sold in bottles so users can customize and fill their own device, or in pre-filled pods that snap into one end of the e-cigarette.
Slang words about vaping include ghosting, cloud chasing, hit, nic juice and heady.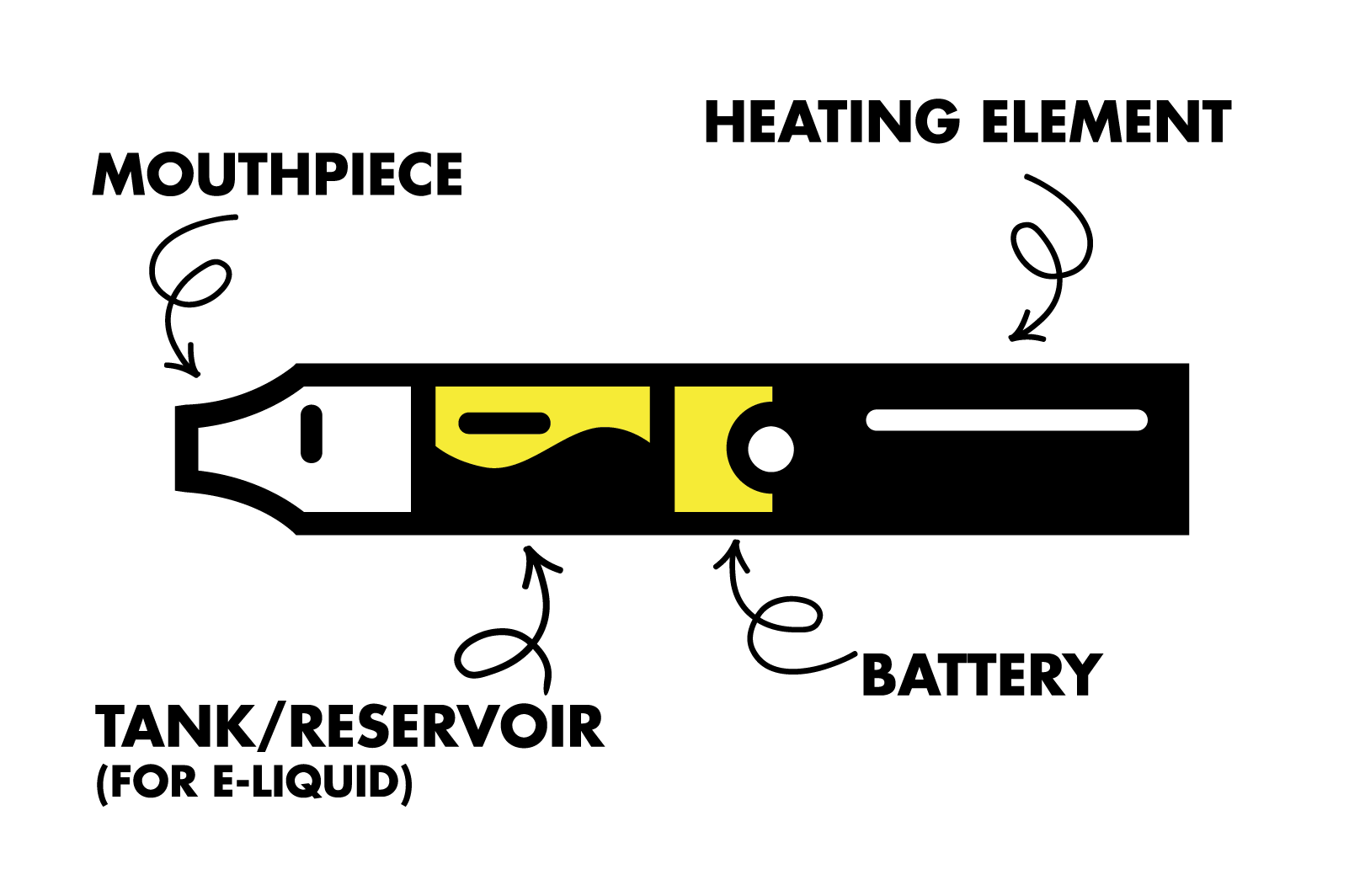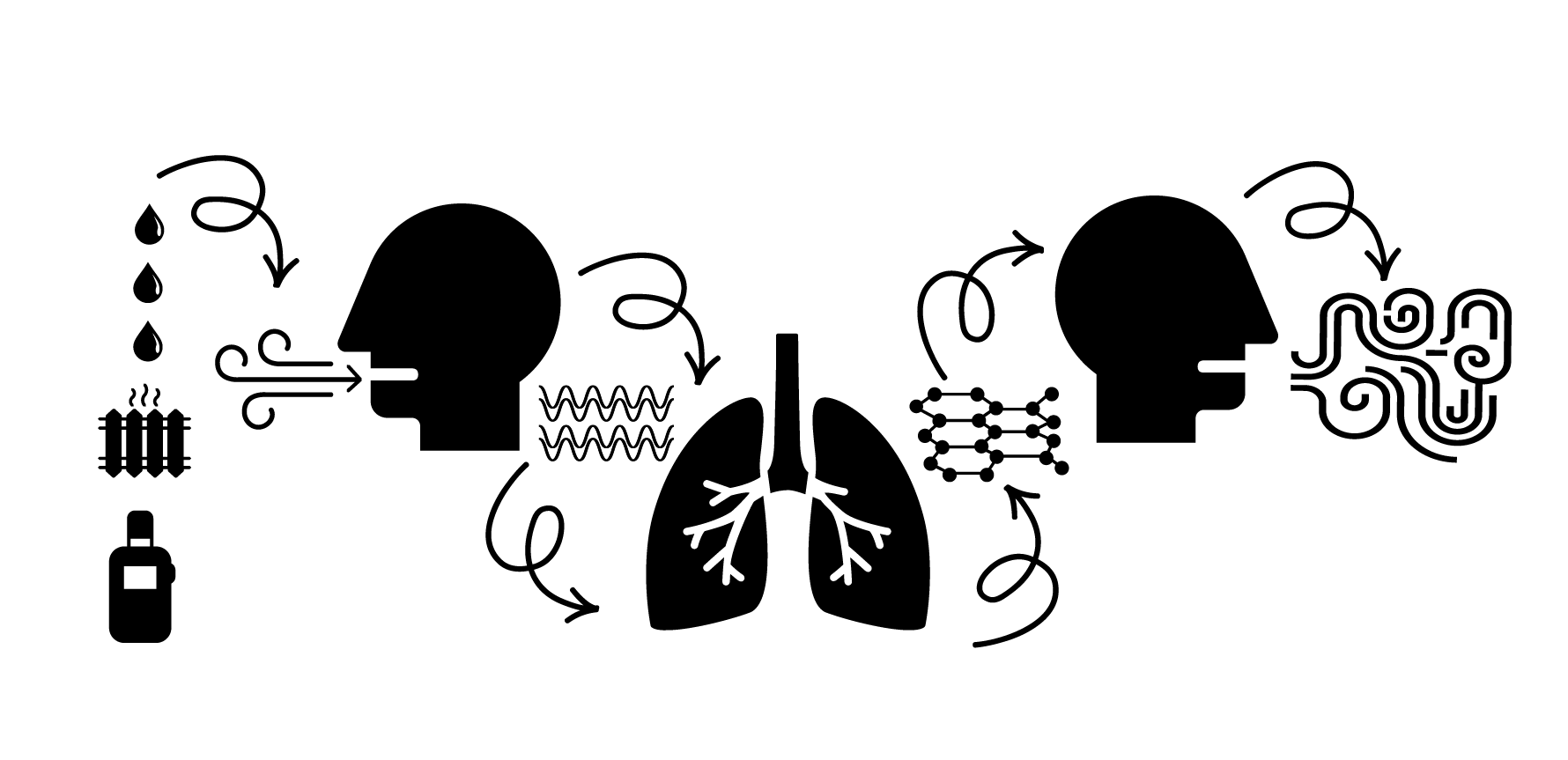 E-liquid is heated into an aerosol and inhaled deep into the lungs.
Aerosol is NOT harmless water vapour! It's a mixture of particles and chemicals.
The chemical particles are absorbed into the bloodstream and circulate through the body, including the brain.
The remaining aerosol is exhaled.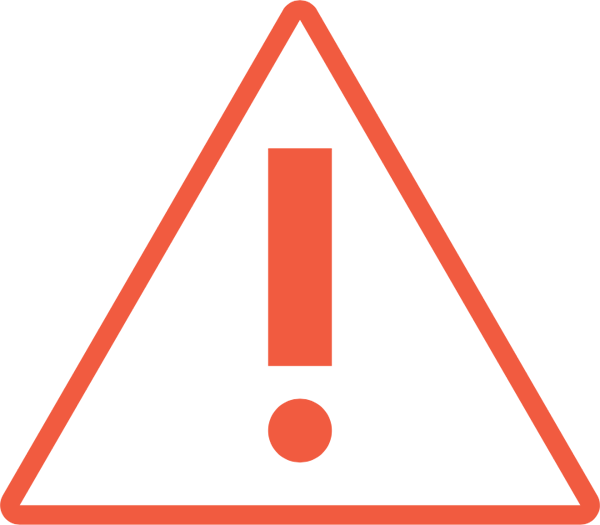 E-cigarettes, e-liquid and cartridges/pods in Canada are controlled by federal and provincial restrictions.
More measures are being put in place to protect youth as we learn more about e-cigarettes, including that they are NOT as harmless as the industry would have us believe.
For example, as of July 2020, the labels of all vaping products must include:



Standard nicotine statement
WARNING
Vaping products release chemicals that may harm your health.
proceed at your own risk.
WHAT'S REALLY IN
E-LIQUID?
E-liquid has 4 main ingredients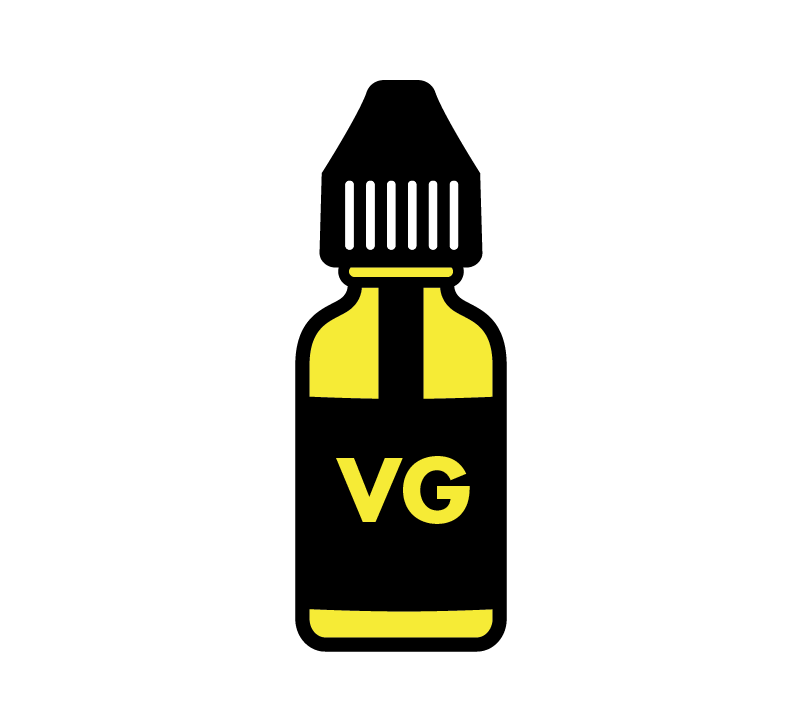 Syrupy, sweet liquid used to emulsify or moisten food and cosmetic products.
Acts as a suspension agent for nicotine and flavourings in e-liquid.

It's safe to eat in small amounts but has NOT been proven safe to inhale.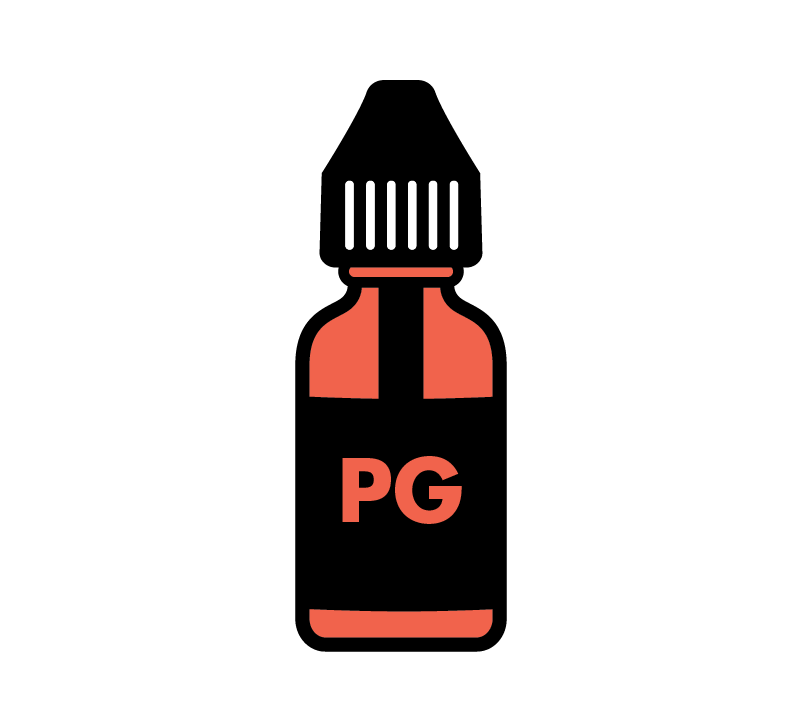 Colourless, sweet liquid that acts as a preservative, thickener or emulsifier in food products.
Found in industrial products like antifreeze and paint.
Used to create the white cloud that mimics cigarette smoke.
It's safe to eat in small amounts but has NOT been proven safe to inhale.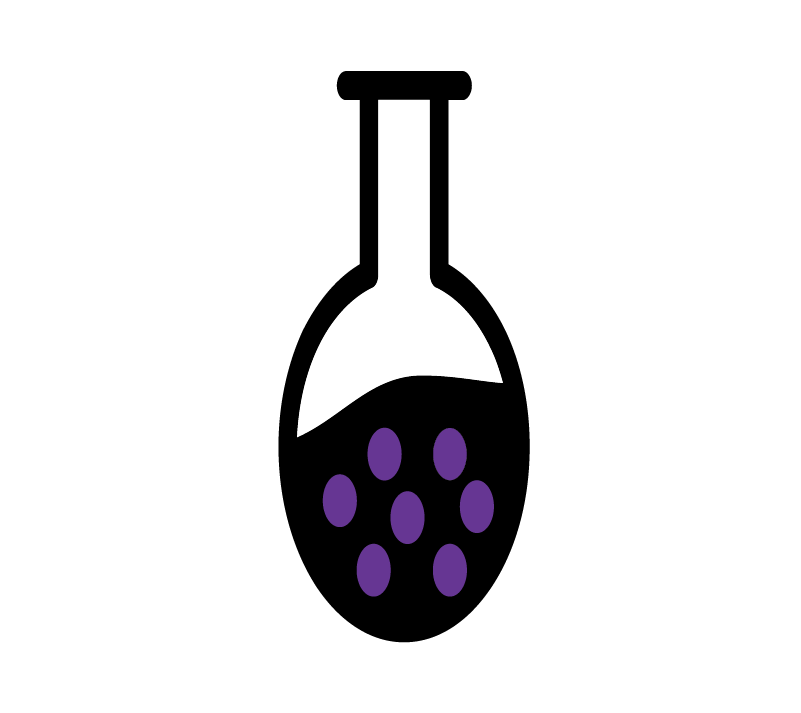 E-liquid comes in thousands of flavours.
Despite fancy ads and labels showing delicious candy and fruit, all e-cigarette flavours are made from chemicals.
Chemical flavourings are considered safe to eat but have NOT been proven safe to inhale.
Diacetyl was a common chemical flavouring. It was used in microwave popcorn until factory workers developed lung disease linked to inhaling diacetyl. Popcorn manufacturers – and some e-cigarette manufacturers – stopped using diacetyl, but it could only be a matter of time until other e-liquid chemical flavourings also prove to be toxic to the lungs.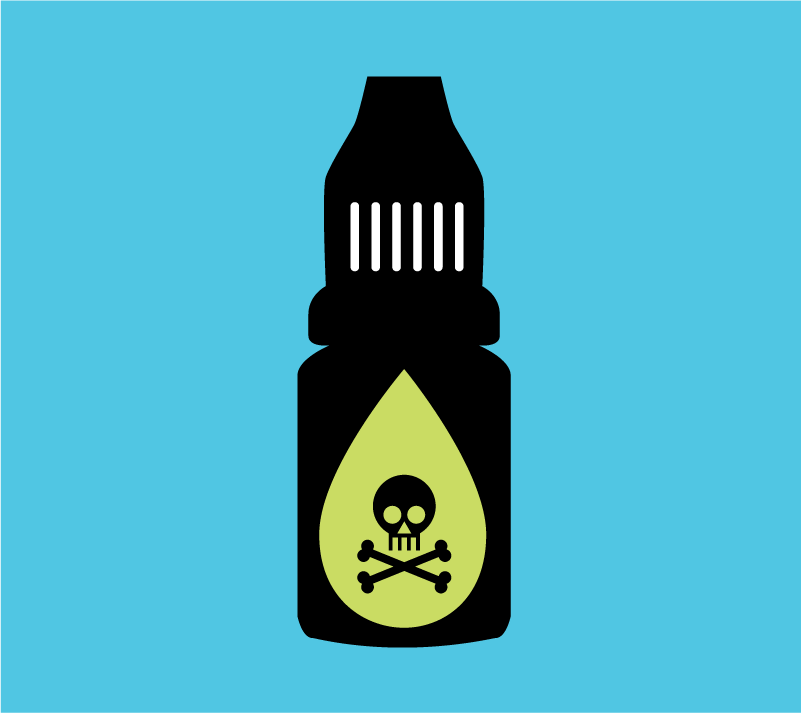 This highly addictive drug found in cigarettes is added to e-liquid to keep users coming back for more.
By turning nicotine into a salt, e-cigarette manufactures found a way to add a lot more nicotine to e-liquid compared to amounts found in cigarettes.
Nicotine salts are easily absorbed by the body, which means nicotine addiction can happen quickly.
If e-cigarettes are supposed to help people quit smoking, why would the industry want to add more nicotine?
How to Tell if Someone is
VAPING
A combination of the following may indicate someone is vaping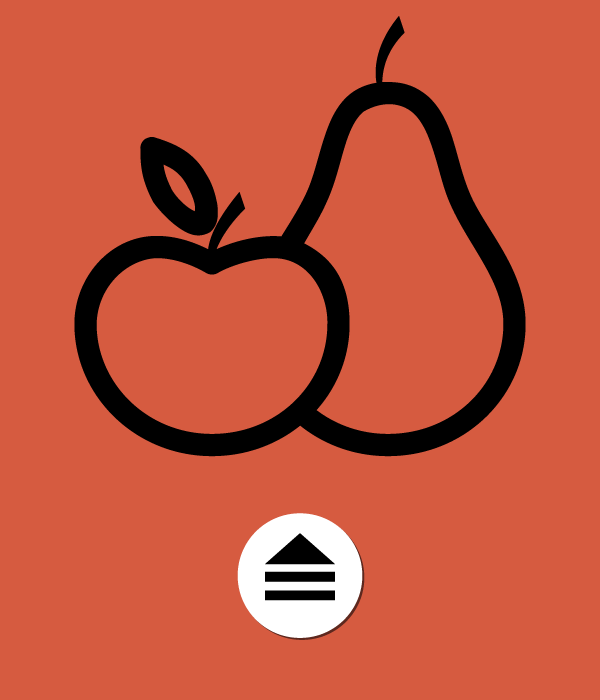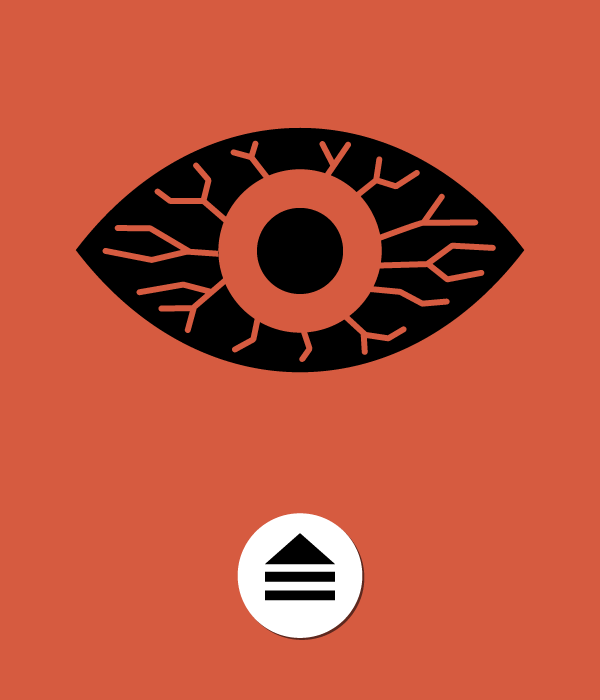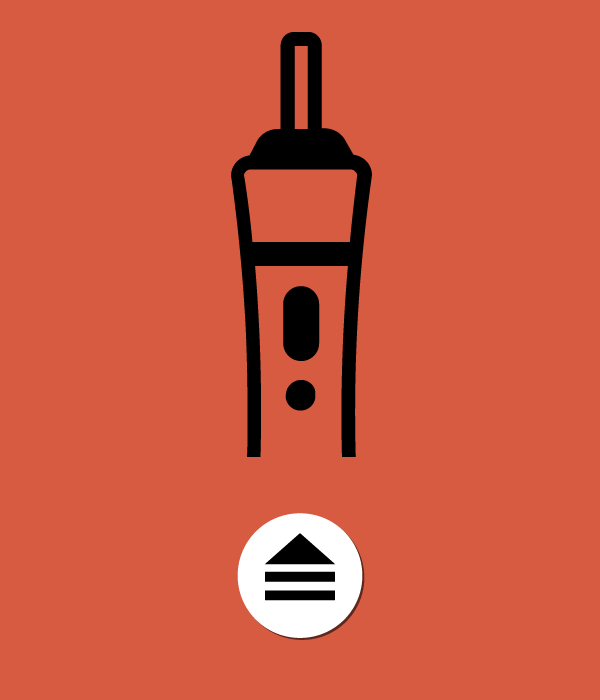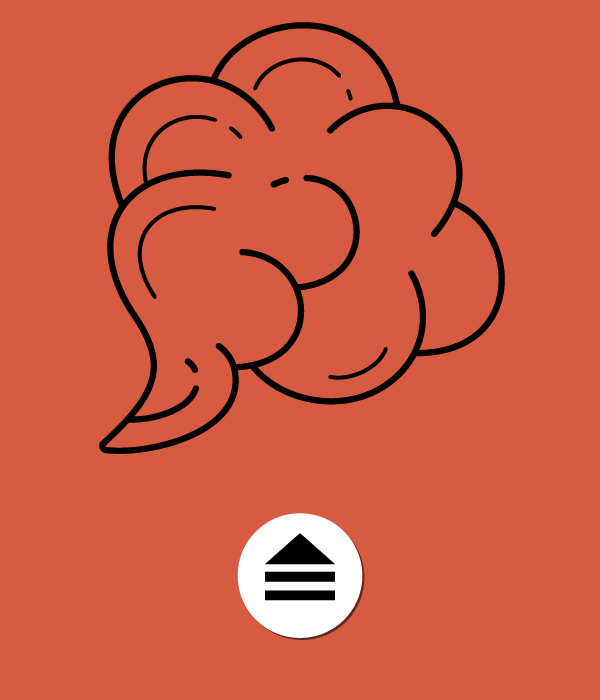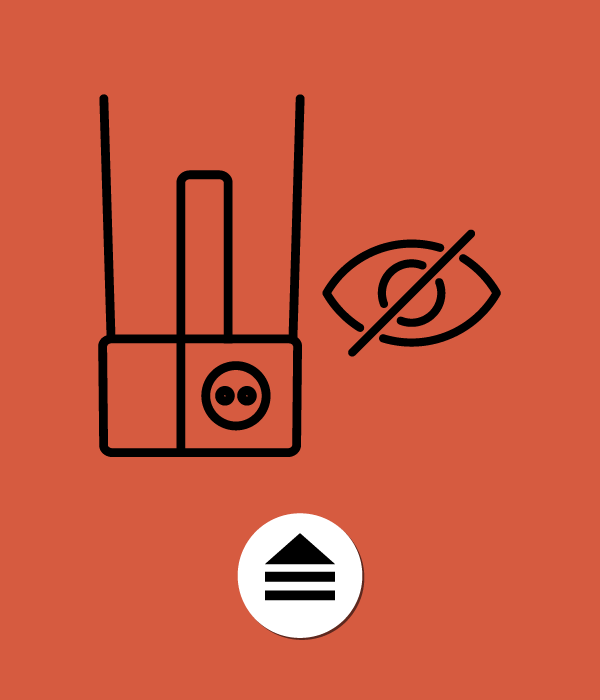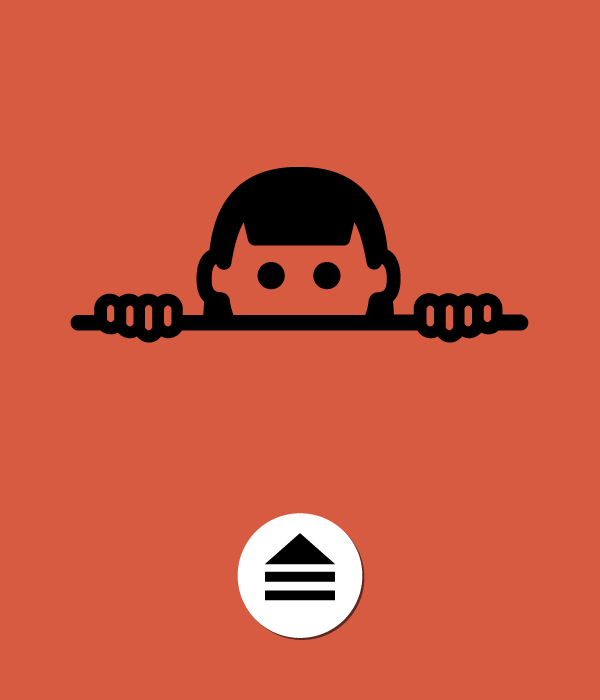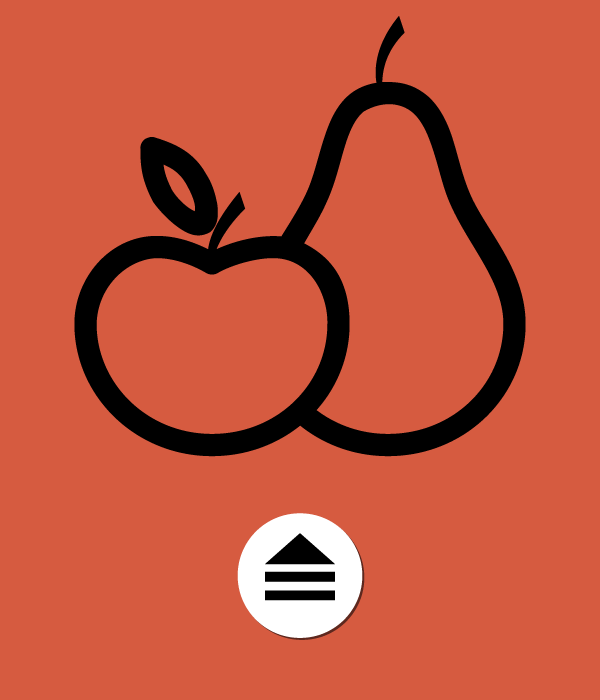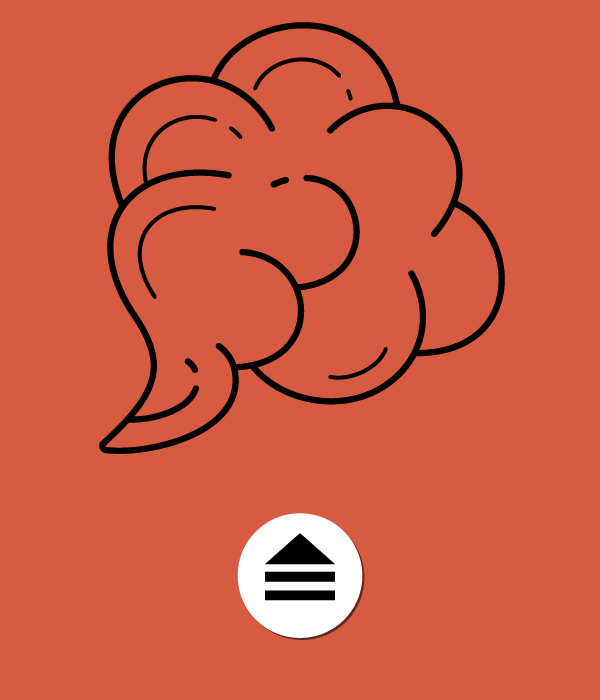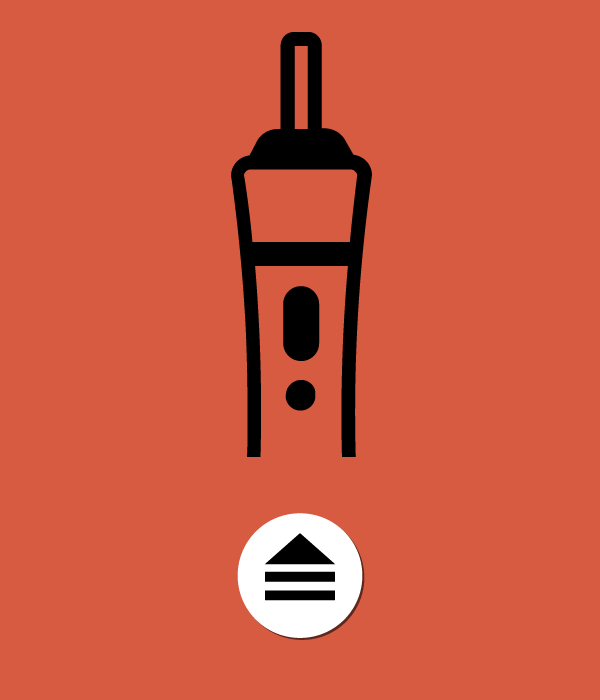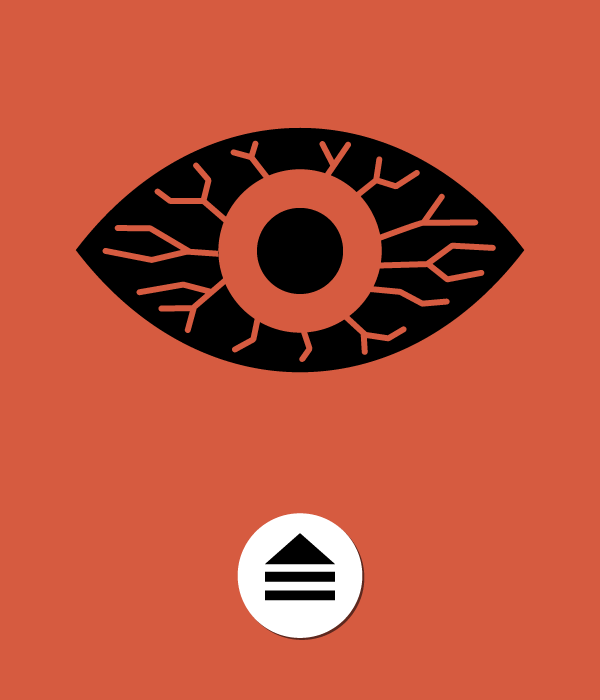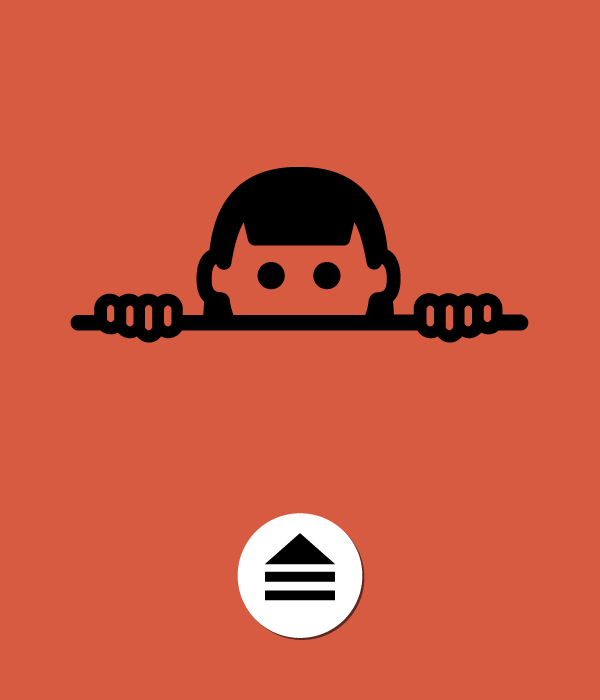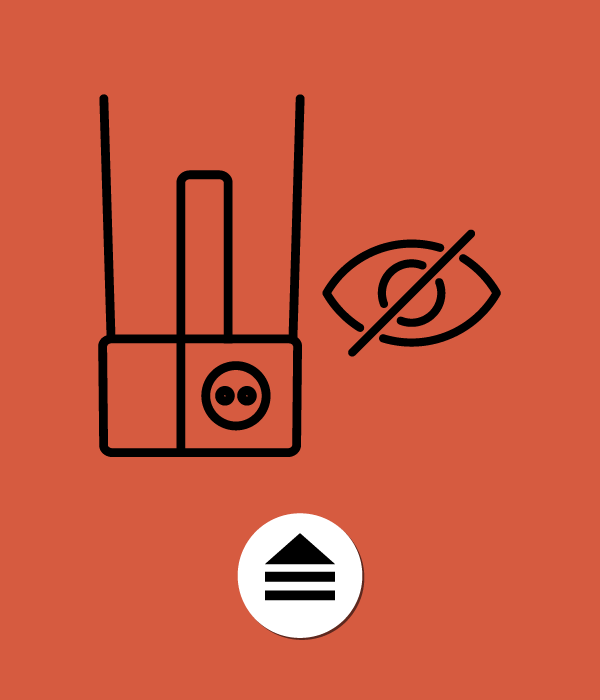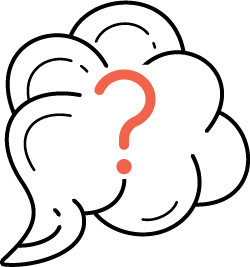 Has Youth Vaping Increased?
E-cigarettes have been around since the mid – 2000s.
They were marketed as a way to help people quit smoking cigarettes.
Unfortunately, their popularity among non-smokers, including youth has exploded.

CLICK BELOW TO DOWNLOAD
THE GAME